Events
Look at what Firstfruits has in store!
Mark your calendars now for the upcoming Firstfruits season!
Check out the events at our Elm Grove location. All are welcome, so bring a friend!
Group sessions on a wide variety of topics

One on one mentoring

Weekly sessions such as Well-Time, Truth Be Told, Abiding Prayer, and Ponder This

Multi-week workshops such as "Called and Gifted" and "Gift, Gratitude, and Joy"

We-Awareness Outreach series

Quarterly special events

Book Club focusing on social justice issues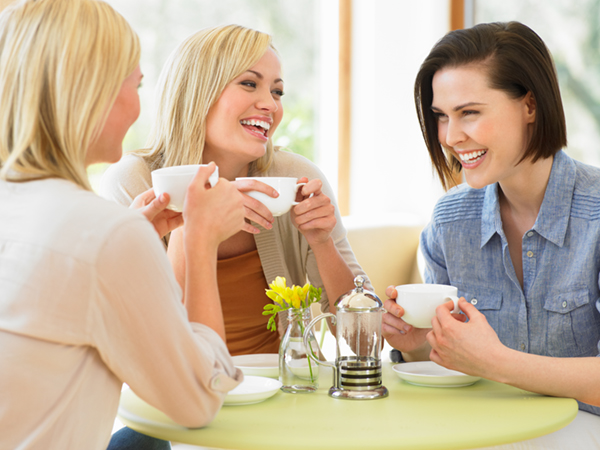 Our Location
With ample parking and elevators, we are in the lower level of the Village Court in the heart of Elm Grove just north of Bluemound Road.
Use "890 Elm Grove Road" if using Google Maps or Map Quest.