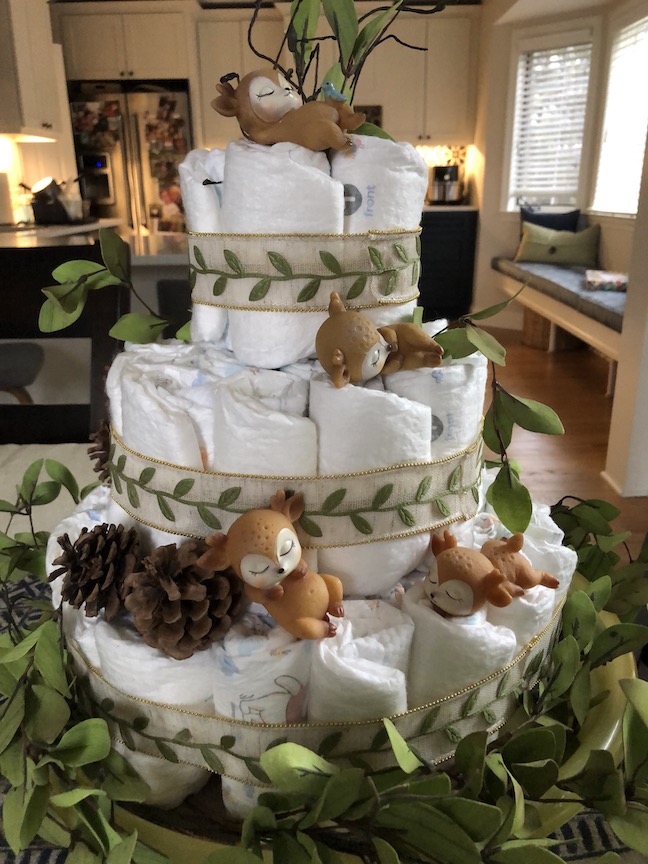 A Mom and Her Baby
I have been in a bit of a funk lately. I cry very easily and I just feel a heaviness on my heart. The daily snapshots from the tragedy in the Ukraine have a lot to do with it. I decided not to watch anymore but then I feel guilty that I am denying the reality of what is going on in the world.
Wouldn't all those displaced women and children love to just turn off the sights and the sounds of war? Wouldn't those brave men fighting like to change the channel?
This love that we are called to and that I am working on for Lent gets even trickier when it reaches beyond our family and friends and starts to encompass strangers across the globe. The advances in technology make the world a smaller place and enable us to feel a deeper solidarity with our brothers and sisters all around the world. At the same time, however, it involves us, whether we want to or not, in the struggles, tragedies, and pain also. It calls us to a broader love.
As I feel a love for these men, women and children, expressed in deep compassion and empathy, I try to remember my Lenten mantra, "Just love and let God do the rest." I want to shout to God, "Are you doing the rest?"  I feel like I am trying to hold up my end as best I can from so far away but I don't see God holding up His end. I guess that is the mystery of suffering. We have to go by faith, and not by sight that God is "doing the rest."
There was one image in particular that I can't erase. It was a picture of a very pregnant woman being carried on a stretcher from the Children's and Maternity Hospital that was bombed. I learned later that she and the baby didn't make it. I can't stop thinking about her.
We have a lot of babies on the way in our family. My nephew's wife due any day, my cousin's daughter, a few days overdue, and our youngest daughter due in early May. I think that is why this hit so hard.
I made a diaper cake decoration for our daughter's baby shower. (See picture above) It's really the only kind of cake I'm any good at making. Every time I look at it, I am reminded to be grateful. To not take life for granted. To love and let God do the rest, even if the rest makes me cry.
I saw you mama; you were so brave. We love you.
Joan