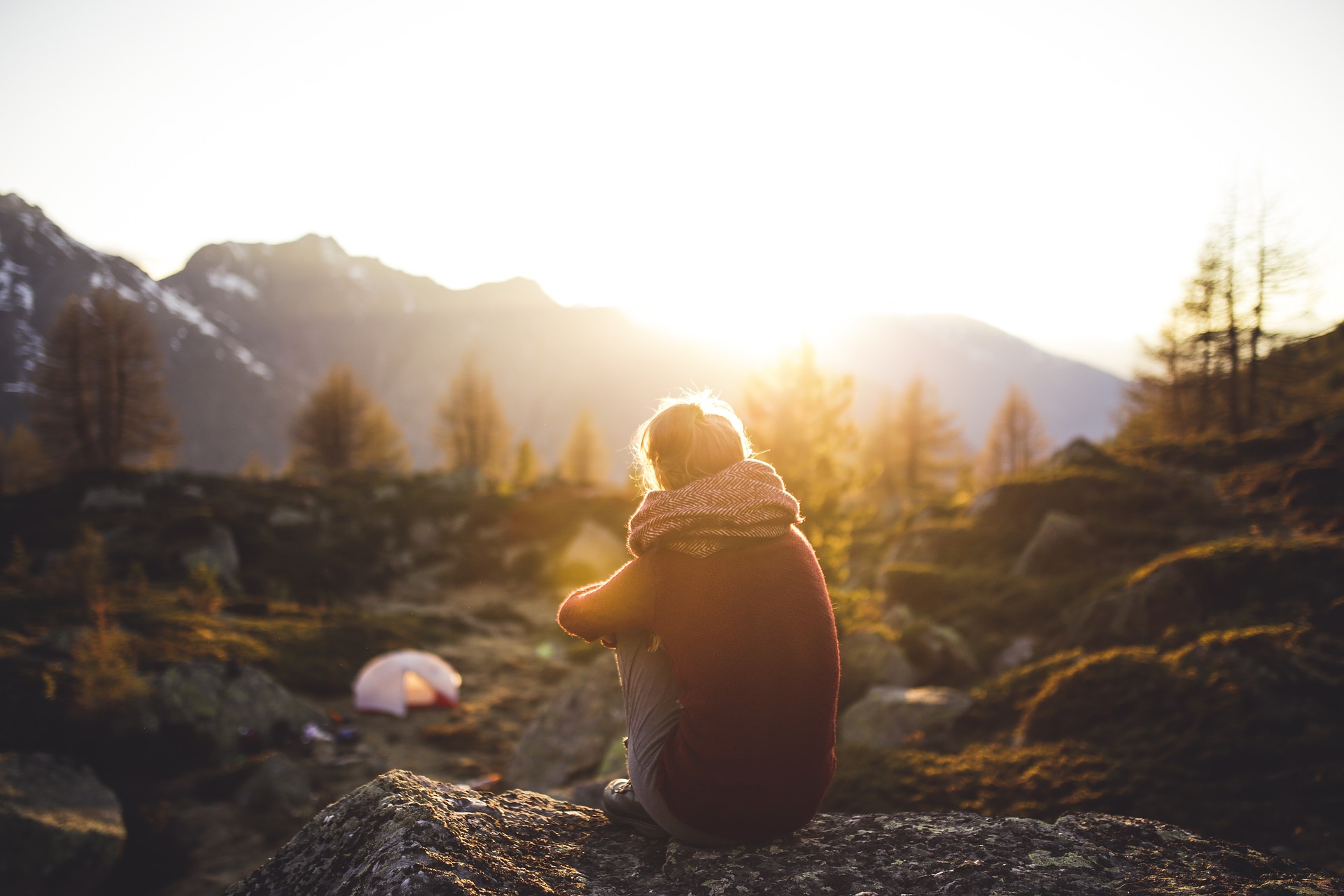 Kill a Word
I'm moving a little slow today. I stayed up way past my usual 9:30 bedtime last night. My country music-loving husband took me to the Eric Church concert at the Fiserv Forum. He started at 8:30 so by 9:30 he was just warming up. It was so worth it though. He is an amazing entertainer.
One of his hits, and one of my favorites is a song called Kill a Word. Loosely paraphrased the lyrics go something like this:
If I could only kill a word,
I would shoot "good bye,"
poison "never,"
beat "regret,"
pound "fear,"
choke "lonely,"
hang "hate,"
take "brokenness" out back,
and break  "heartbreak."
If I could only kill a word.
If I could kill a word, I would smack "busyness" upside the head, stomp on it with my snakeskin boots then fling it in a dumpster. (Hmm…. I just might have a future in country music.)
Seriously, it's a word that does more damage than we realize.
Somewhere along the line the world sold us a bill of goods that said that if we are not busy, if our calendar has a blank box on it, if we have time to read for pleasure, take a walk, or pray we are unproductive, unpopular, and unbelievably boring.
And we bought it.
As a result, we walk around anxious, depressed, and stressed out. We don't allow ourselves the healing that comes from stillness. We're too afraid of what that stillness might bring. What if it brings the answer? What if it brings Jesus?
The closing song at mass today was Softly and Tenderly Jesus Is Calling. The first verse is "Softly and tenderly Jesus is calling, calling for you and for me; See, on the portals He's waiting and watching, watching for you and for me." Jesus enters our lives in a soft and tender way. Our job is to quiet ourselves long enough to hear him and have courage enough to let Him in.
Kill the busyness in your life. Carve out some time in the rest of Lent for stillness and quiet. Don't be afraid of it.
If you are looking for other women to be still and quiet with, join us at Firstfruits on the evening of April 10 as Tammy Groszczyk, Catholic therapist and popular Firstfruits' speaker enlightens us on how to find hope and peace as we navigate the busyness we find ourselves in.
Invite a friend. Tell her you are out to kill busyness and become comfortable with stillness. If she says you are boring, just say "Thanks."
Joan
Long have I waited
for your coming
home to me and
living deeply
our new life.