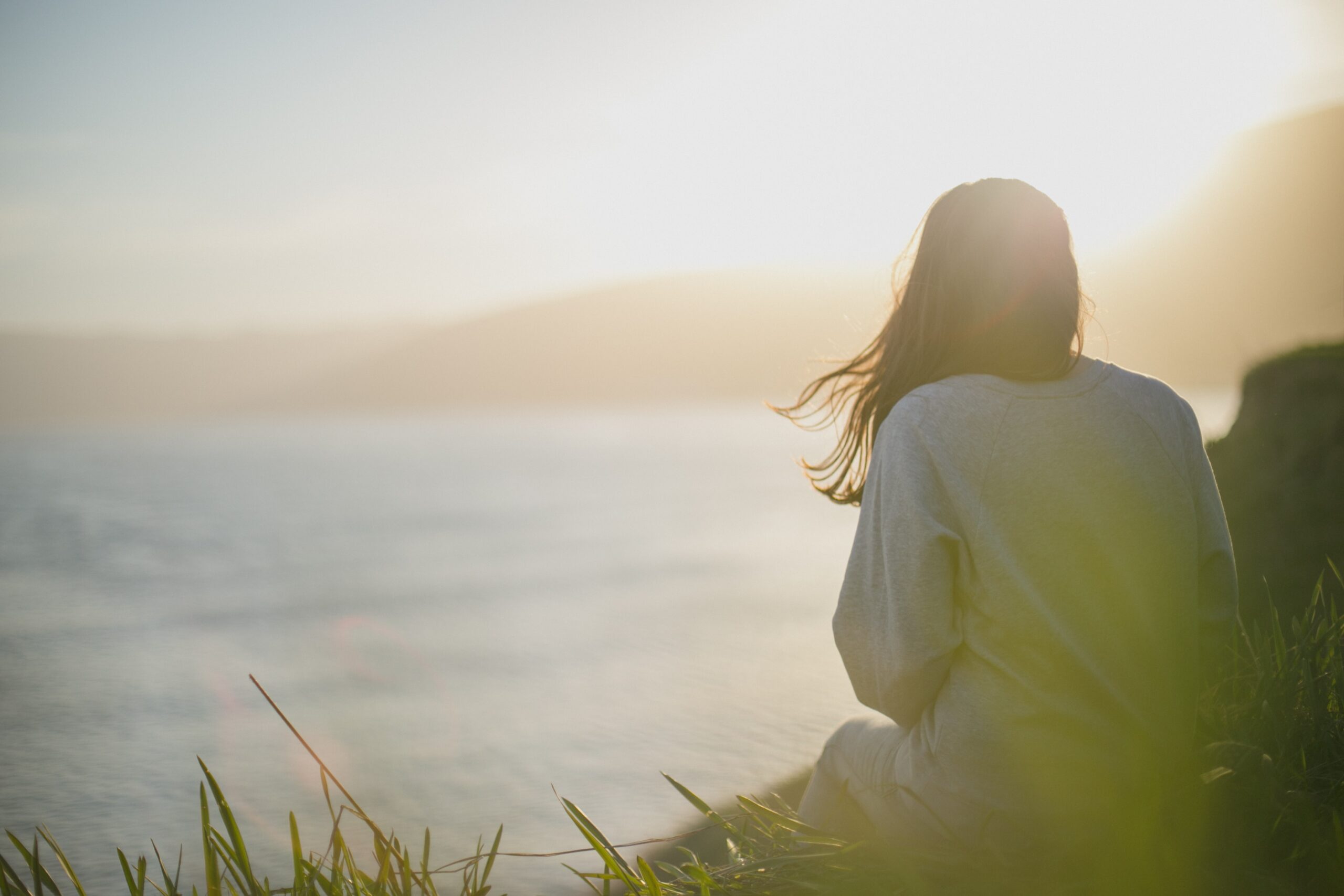 Lamenting
Every time I sat down to write a blog this week and last week I stopped. I couldn't do it because I always write about what is real and ripe in my daily experience and for the last month what has been real and ripe and in my face is grief. So much sadness. And who wants to hear about sadness?
But like I said in my last blog, we are supposed to be here for each other in the joys and in the sorrows. Sorrow is part of life and to deny it and smile it away isn't healthy. Pretending gets us nowhere. It needs to be expressed.
Our son-in-law's mom passed away very suddenly while on vacation in Germany last week. I'm so sad for her husband, my son-in-law, his siblings, my daughter, and my grandchildren. The list goes on and on.
So many people that I know personally are struggling these days. Some with serious health issues related to Covid, a friend who lost her mom, a friend who lost a son, a friend who lost a grandbaby, and a friend whose son is struggling to respond after a severe brain trauma.
Too much oh Lord, too much. Where are you? When will it end? Why, why, why??
When we allow ourselves to express these real, raw, honest emotions, we are lamenting. And God wants us to lament. There are so many examples of it in the Bible.
As we learned in Well Time this week at Firstfruits, lamenting means to express sorrow or regret. God doesn't want us to mask our feelings. He wants all of us, all of our emotions, even our sorrow, our despair, our grief. He wants to hold us close, wants to wipe away every tear from our eyes. He cares about the parts of us that are burdened and weary. He wants to use our sorrow and anguish to draw us closer to him. Lamenting is the first step on the pathway to healing and hope.
Can you have sorrow without suffering?  Do they have to go hand in hand? Do you think we prolong the suffering by not allowing God to enter our sorrow to the extent that he longs for?
Maybe the first step to letting Him in is letting Him know. Go ahead, lament.
Joan
A Prayer of Lament
Lord, I know that you are faithful over all things, even the hard, dark times of my life. Help me not back away from you in my time of grief. Help me instead to lean into you and trust you, even when I do not understand your ways. Please keep my head above the waters of anguish and my feet from slipping off the ground of truth. Help me see you in these hard moments and glorify you in my response. In Jesus' Name, Amen.