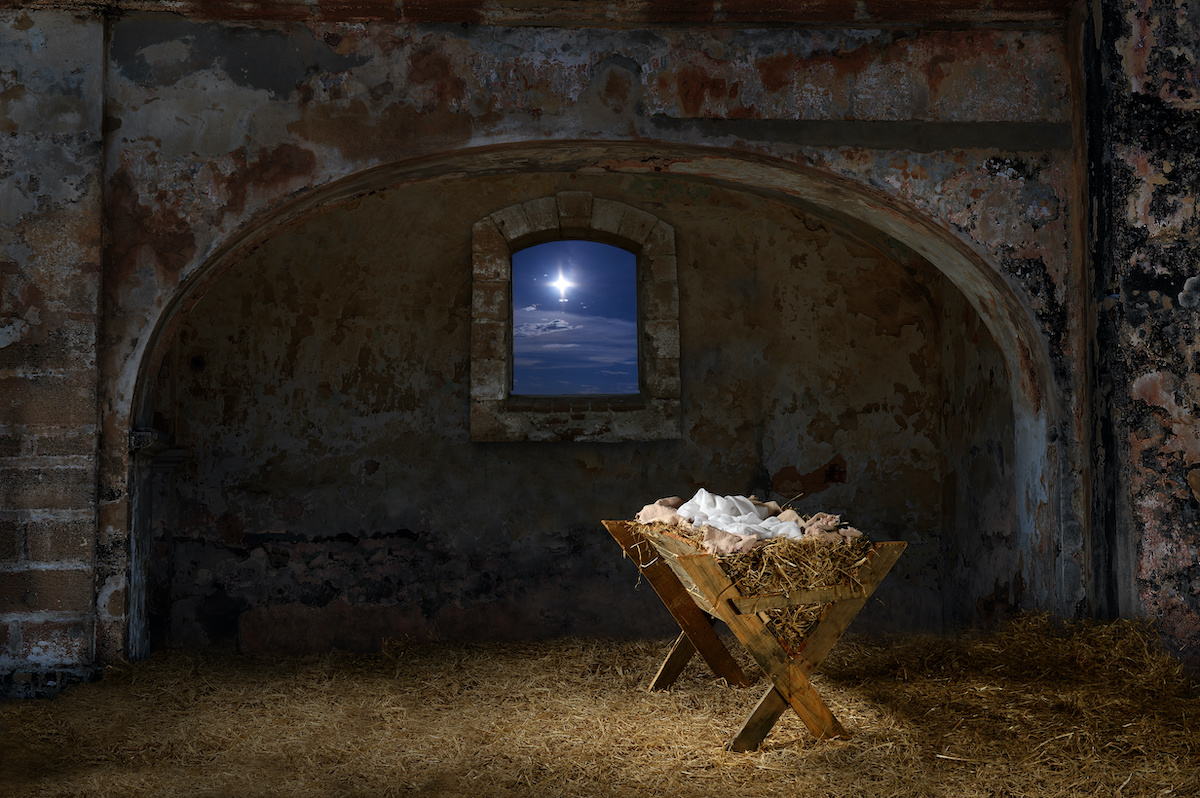 The Thrill of Hope
There has been a lot of talk about hope at Firstfruits this week. Being Advent, the scriptures we discussed in Weekly Word centered around hope. The topic at Well Time and More this week was Practicing Hope. At each Well Time and More day, we provide women with the opportunity for a chair massage and this week we had a new massage therapist. Guess what her name was? Yes, you guessed it…. Hope.
A common thread in all of our reflections on hope was how hard it is to define it. We have experienced it but can't quite articulate just what it is. Is it the same as trust? Is it wishful thinking? Where does it come from? Can you really lose it, or just fail to use it?
See what I mean. It's a bit confounding.
So, I turned to scripture for clues on just what hope is.
May the God of hope fill you with all joy and peace in believing, so that you may abound in hope by the power of the Holy Spirit.                                    Romans 15:13
Sounds like believing is a precursor to hope.
"For I know the plans I have for you," declares the Lord, "plans to prosper you and not to harm you, plans to give you hope and a future."                                  Jeremiah 29:11
Hope is a gift and a blessing from God.
Jan Richardson, author, artist, poet and ordained minister has some real, raw and relevant reflections on hope.  Following the sudden death of her husband, Jan writes:
On this strange path of grief, I have found hope to be a curiously stubborn creature. it is persistent. It visits when I least expect it. It shows up when I haven't been looking for it. Even when it seems like hope should be a stranger, there is something deeply familiar about it. If I open my eyes to it, I know its face, even when I do not know where it is leading me.
Though hope may sometimes seem like a luxury—frivolous, groundless, insubstantial—it is precisely the opposite. Hope is elemental. It is made of some of the strongest stuff in the universe. It endures.
Hope does not depend on our mood, our disposition, our desire. Hope does not wait until we are ready for it, until we have prepared ourselves for its arrival. It does not hold itself apart from us until we have worked through the worst of our sorrow, our anger, our fear. This is precisely where hope seeks us out, standing with us in the midst of what most weighs us down.
Hope has work for us to do. It asks us to resist going numb when the world within us or beyond us is falling apart. In the height of despair, in the deepest darkness, hope calls us to open our hearts, our eyes, our hands, that we might engage the world when it breaks our hearts. Hope goes with us, step by step, offering to us the manna it holds.
"Hope," writes W. Paul Jones in Trumpet at Full Moon, "is the simple trust that God has not forgotten the recipe for manna."
As we get one week closer to the celebration of the birth of the one in whom our hope lies, let's look for the hopeful all around us. Let hope surprise you, let it thrill you!
The thrill of hope, a weary world rejoices…
Joan