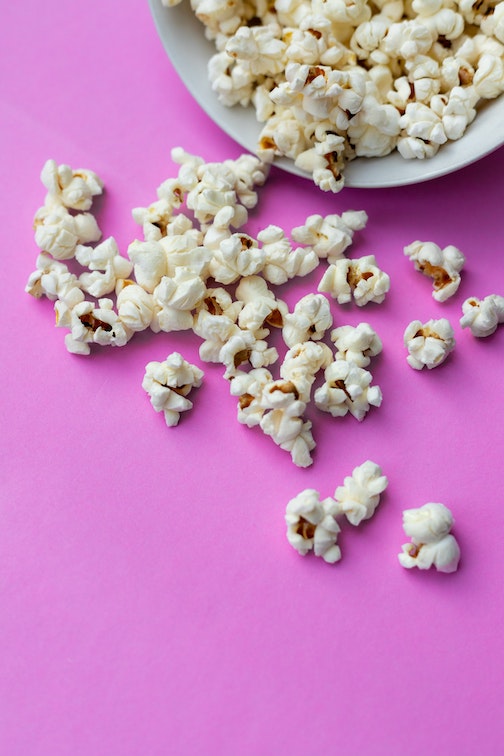 Video Evangelizing
We have exciting news from Firstfruits this week. Grab some popcorn, MilkDuds, or a glass of wine and join me for the "world premiere" of the new Firstfruit's video! (see below)
I promise you it will be the most inspiring two minutes and fifty seconds you have spent since the Super bowl half time show. (Don't get me started)
With this video we are a step closer to being able to really explain what Firstfruits is all about. If that is even possible. Many of you have shared with me about how hard it is to explain Firstfruits to friends and family. Believe me, I understand. I still don't have my elevator pitch down.
But isn't that how it is with any working of the Holy Spirit? How can that power and transforming potential be put into words? How can an experience of God's, freely given, no strings attached, love be adequately described in a sentence?
These things need to be experienced first hand. Firstfruits is there to help you have those experiences.
There are many reasons why we find it hard to talk to others about our spiritual experiences regardless of how amazing and powerful they are. It's especially hard to share such intimate details with those closest to us. Extending an invitation to something like Firstfruits can be challenging. Now you can just send the video link and a smiley face and leave the rest to God!
As we begin the season of Lent this week I hope you will consider joining us. And rather than giving up something this Lent, how about doing something each day to show your gratitude to Jesus for the ultimate sacrifice he made for you. Consider sending this video to one person each day. Help others find a place to be encouraged, inspired, and empowered on their faith journey and some remarkable women to share that journey with. The fruits of Firstfruits!
Sit back, silence your cell phones, and enjoy the show!
Joan