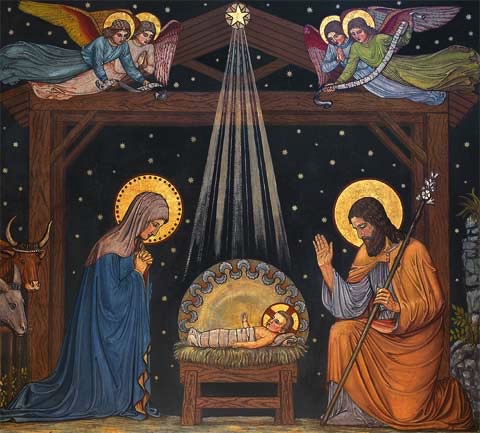 A Christmas Rhyme
The gifts are wrapped,
the cards are mailed,
the cookies are baked and eaten.
The halls are decked,
the malls are checked,
the sales couldn't be beaten.
But all along a thought prevailed
that took my breath away.
All these things they come and go
but this one truth does stay.
The baby born so long ago
was our gift from God-his Son.
To be born and die so all of us
are with him when day is done.
Let the hope this brings,
the joy this sings,
fill your thoughts for just one day.
Show the love you hold
for those young and old,
that's true peace on earth, as they say.
Merry Christmas from Firstfruits!!