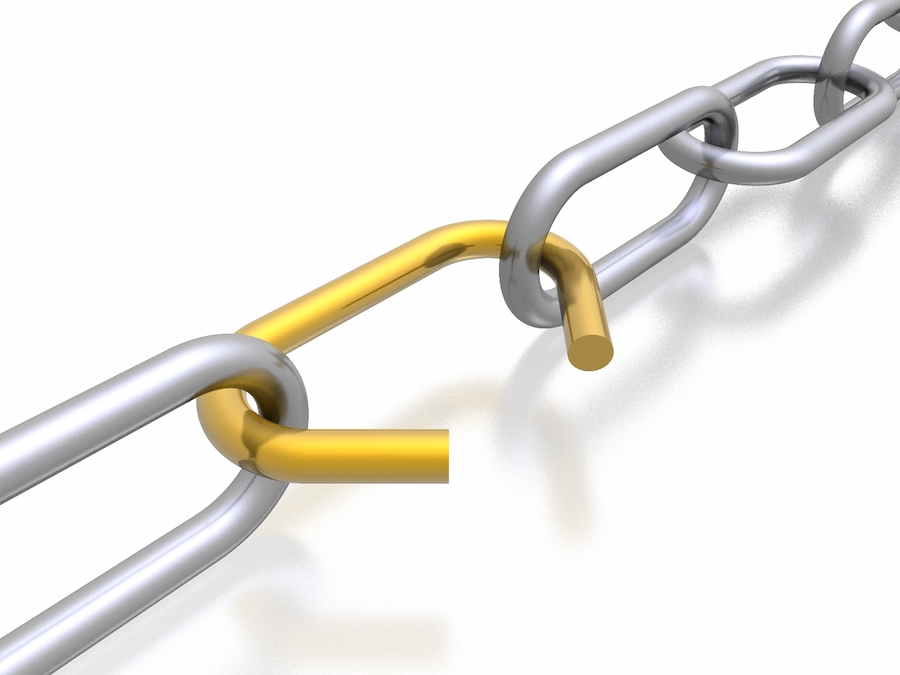 Chiropractors and Confession
How do you feel about chiropractors? I know, mixed reactions. My chiropractor is a college friend, Russ, and he's promised me he won't snap my head off. So, I have become a faithful partaker in this unusual practice.
I try to ignore my pain when things are out of whack. I say to myself, it will get better.
Then morning after morning I wake up feeling like my neck is made of concrete, and limp to the bathroom because one leg is longer than the other. (Sounds like a horror movie!)
So I reluctantly go see Russ and let him realign me, get me back on track and I feel so much better. I don't have the pains and hindrances to living my life as it is intended. It took me a while to get over my fears and to really see how beneficial it is to get myself realigned.
Hmm…
Isn't that like the sacrament of Reconciliation?
When our spiritual life is out of whack because of sin, we often try to ignore the pain, figuring it will get better. But we feel the effects of sin everyday. We walk around out of balance.
We are so lucky to have the sacrament, to be realigned with God. Repent and let his grace work out the kinks.
It's a little scary, but He promises not to snap our heads off either. So consider becoming a faithful partaker in what you might consider an unusual practice.
Give Reconciliation a try.
Scripture Verses:
Psalm 103:8-12
Merciful and gracious is the Lord, slow to anger, abounding in kindness. God does not always rebuke, nurses no lasting anger, has not dealt with us as our sins merit nor requited us as our deeds deserve. As the heavens tower over the earth, so God's love towers over the faithful. As far as the east is from the west, so far have our sins been removed from us.
Micah 7:18-19
Who is there like you, the God who removes guilt and pardons sin for the remnant of his inheritance; who does not persist in anger forever, but rather delights in clemency. And will again have compassion on us, treading underfoot our guilt? You will cast into the depths of the sea all our sins.
John 8:7-11
But when they continued asking him, he straightened up and said to them, "Let the one among you who is without sin be the first to throw a stone at her." Again he bent down and wrote on the ground. And in response, they went away one by one, beginning with the elders. So he was left alone with the woman before him. Then Jesus straightened up and said to her, "Woman, where are they? Has no one condemned you?" She replied, "No one, sir." Then Jesus said, "Neither do I condemn you. Go, [and] from now on do not sin any more."
Discussion Questions:
When was the last time you experienced the sacrament of Reconciliation?
If it has been a while since you went to Reconciliation, what keeps you away?
Do you believe God is both merciful and just? Explain.
Do you think you deserve God's mercy?
What repeated sin has you out of whack?
Listen