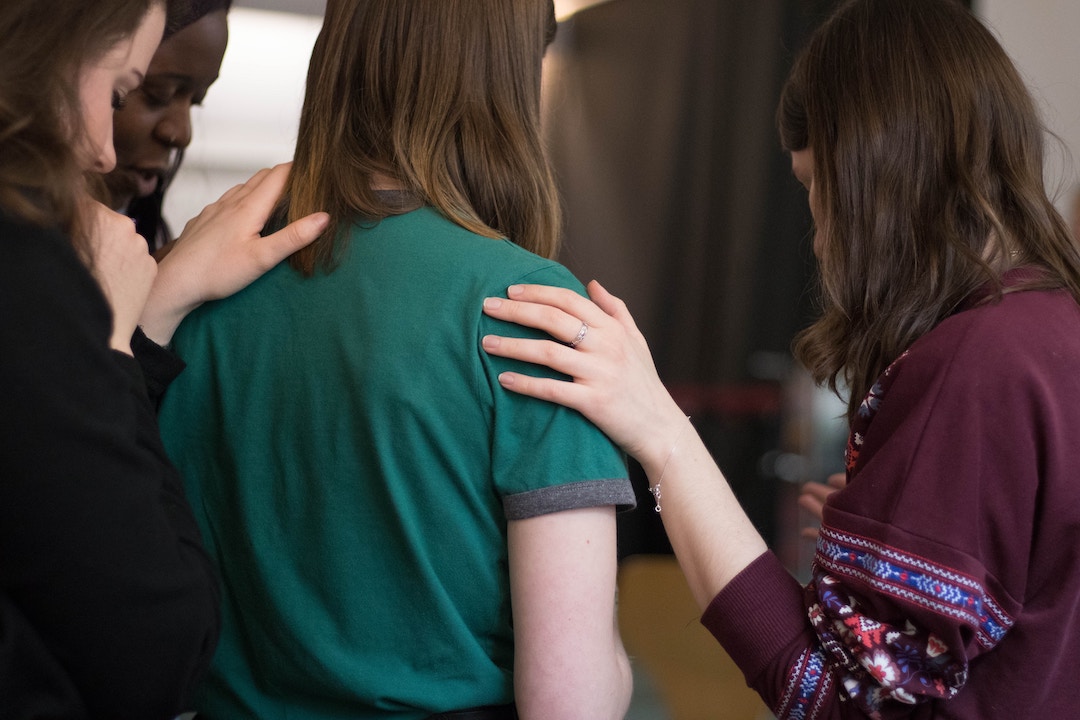 Church to Each Other
I woke up this morning and, as usual, I asked my Google Home to tell me what the temperature was outside. She said, "The temperature in Elm Grove is 0 degrees." I was actually excited to hear that. I saw the light at the end of the polar vortex!
Which is coming none too soon for my husband and I. After this past week I think they should reword the traditional wedding vows to read "I take you for better, for worse, for rich, or for poor, in sickness and in health, and during polar vortexes, 'til death do we part."
This stretch of record setting cold coincided with the tail end of my husband's recuperation time following surgery right before Christmas. He goes back to work next week. So we had the opportunity to experience what it would be like if we lived in the Antarctic and he retired. Now his retirement in Wisconsin doesn't scare me so much. It can't possibly be as bad as the last couple days…right??!!
One thing I did do to pass the time, as I was hibernating and my husband was vacuuming (his new impending retirement hobby), was to catch up on some reading. I read the Matthew Kelly book called The Biggest Lie in the History of Christianity. His basic message is that we lie to ourselves when we say we can't be holy. That holiness starts with small moments. Daily, grace-filled, miracle moments in collaboration with God. Moments of gentleness, humility, thoughtfulness, generosity, kindness, service, hospitality, and joy. He says that these Holy Moments can cause others to experience God's presence which can ultimately cause transformation of individuals, culture, and the world.
In one of the last chapters of his book, Matthew Kelly addresses the need for cultural transformation to combat the epidemic of decreasing church attendance. He states about the church, "We are not meeting people where they are and leading them to where God is calling them to be. If we are serious about transforming the culture, we need to get out in the culture. We need to stop spending so much energy trying to get people to come to us, or howling at the moon bemoaning the fact that they have stopped coming to church and get out among the people. That's what Jesus did. It is time to get out of the glorified Christian ghettos we have built and reengage the people of our time with a fascinating conversation about life, death, eternity-but first we need to talk to them about whatever they are struggling with right now."
People are struggling with a lot more than cold weather. We need to be church for each other. We need to figure out how to collaborate with God to create Holy Moments wherever we are. Start small and watch the Holy Spirit multiply your efforts. Firstfruits attempts to do that in the basement of a village court. Come join us!
Joan