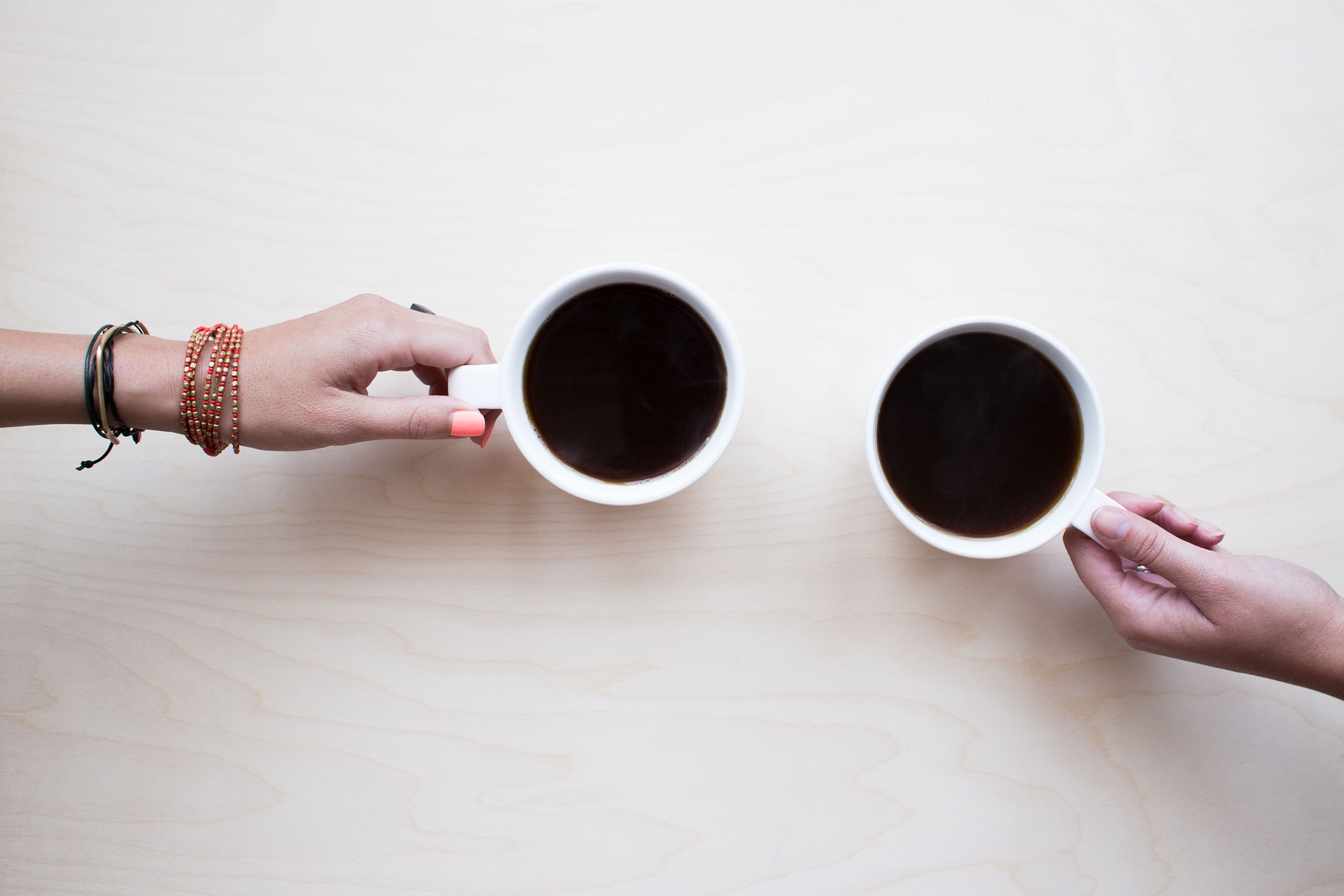 The "L" Word
I was happy to see that the high temperature for today was going to be minus seven. It gave me an excuse to sit in the warmth of the sunspot at my kitchen table for a bit longer than usual this morning. In that extra time my mind wandered to thoughts of the amazing women I was gifted to spend time with at the mini-retreat at Firstfruits last week. And the powerful messages the Holy Spirit whispered to all of us.
Different messages for different needs. That is the beauty of the Holy Spirit. When we open ourselves to the movement of the Spirit in our lives, when we slow down enough to hear the whispers, and have the faith to believe what we hear, our lives are so much better.
There was a common theme, a somewhat universal need that I heard in many of the conversations I had at the retreat. One word I heard numerous times: The "L" word. Not lack of sleep, labor stories, or liposuction. It was loneliness.
You don't have to be alone to feel lonely. How often married women feel lonely. Moms with a bustling household of little ones feel lonely. A widow surrounded by family and friends on the holiday can feel lonely.
Everyone has experienced loneliness, myself included, but we don't casually admit it. Why don't we admit when we are lonely? Because to admit you're lonely feels like you are telling the whole world what a loser you are. As if loneliness is something we have control over and should be able to avoid. If only we were friendlier, we'd have people clamoring for our time. If we had more interests and imagination, we could fill our lives with fun and exciting things. If we were busier, we wouldn't have time to be lonely. So then we get too busy.
Carol Sullivan, gave a presentation based on Henri Nouwen's book Can You Drink The Cup? at the mini-retreat. In it she reminded us of the importance of lifting our cup of life with both its joys and its sorrows, with others, in celebration, as a gift from God. Celebrating life together with a community is essential to the spiritual life and to our healing. We are healed by not hiding our joys and sorrows from each other.
It is so important for women to find a safe, comfortable place to do just that. It brought a smile to my face as I realized that Firstfruits was that place. Thanks to the powerful presence of the Holy Spirit last week, we felt safe and comfortable and loved. Which allowed us to say the "L" word out loud and as a result feel the joy that comes from knowing we aren't alone and the freedom that speaking our truth can bring.
Thank you Holy Spirit.
Joan