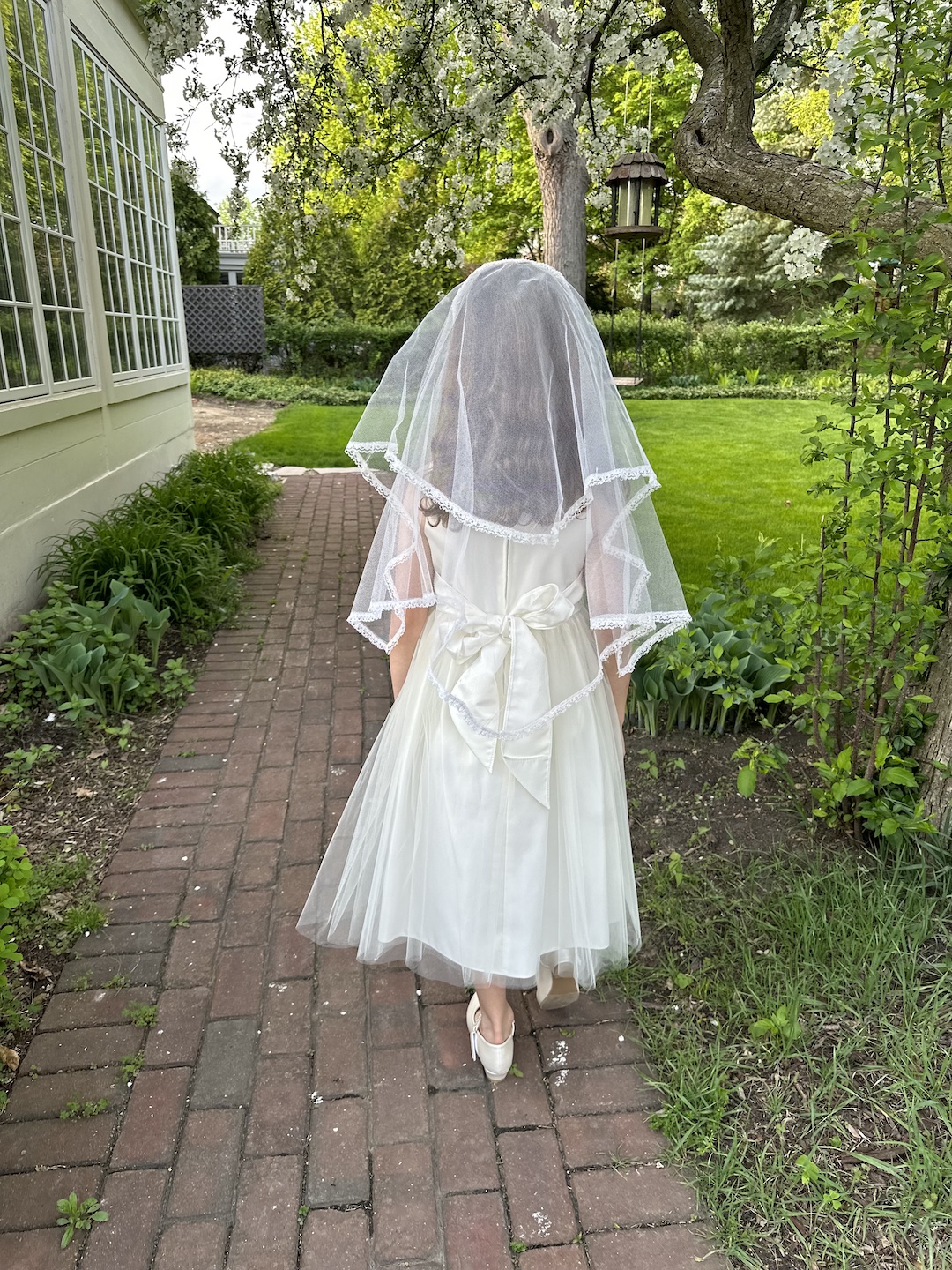 It's Mother's Day
Whether you are a mother of a biological child, adopted child, a classroom of children, or a treasured niece or nephew, caring about and loving another life to the degree that our motherhood genes take us is nothing short of miraculous and cause for great celebration. Or at least recognition.
My Mother's Days over the years have been a mixed bag of emotions. I've always been deeply grateful for the gift of being a mother. It's just that for those years with little ones that gratitude got trampled on by the reality of everyday life and the lack of recognition for the sacrifices that mothers make.
My friend Sally and I made a tradition when our oldest sons were four and five years old to take a walk on Mother's Day. It was our way of doing something for ourselves away from the fray and it gave us an opportunity to reflect to each other that same care and love we daily reflected to our children. It was a time and a place to let each other know what good moms we were.  We still do that to this day. She is out of the country this Mother's Day but texted before she left.
Now that I'm a mom of adult children, Mother's Day is filled with that same deep gratitude but it isn't trampled on anymore, it is bedazzled with the love and the deep pride I have for my children. They now reflect back to me the care and love that was my life's purpose.
I see motherhood in all its splendor and sacrifice, up close and personal in the lives of my two daughters and daughter-in-law. The challenges they face seem so much harder than just a generation ago. The way they handle them with such perseverance, patience, and grace (Even though they don't always think so) is awe inspiring. I see the real presence of God in their strength and their unconditional love.
Speaking of the real presence of God, this Mother's Day is extra special. Our granddaughter Harper is making her First Communion. My daughter, her mom, has had the added tasks of a First Communion to deal with. The dress, the shoes, the socks, the veil, the party, and the cake.
You know the drill. Just when she thought she had it all in check, Harper asked her, "Mom, how are we going to make this party different than all the other parties we've had?" She followed up with, "I don't want everyone just running around." In these precious words she conveyed a deep understanding that something very special was happening on Sunday. She knew it was different and wanted others to know that too. (The irony of it all is that she is usually the instigator of the "running around.")
What a gift for my daughter. After all the mom responsibilities of making sure that day goes smoothly, God gave her a wink. He let her know He's at work too. She isn't alone.
I believe God smiles on moms, all kinds of moms. He watches in awe how we navigate the challenges and loves us for our efforts. We're not expected to get it right all the time. We're just expected to love and leave the rest up to Him.
Happy Mother's Day,
Joan