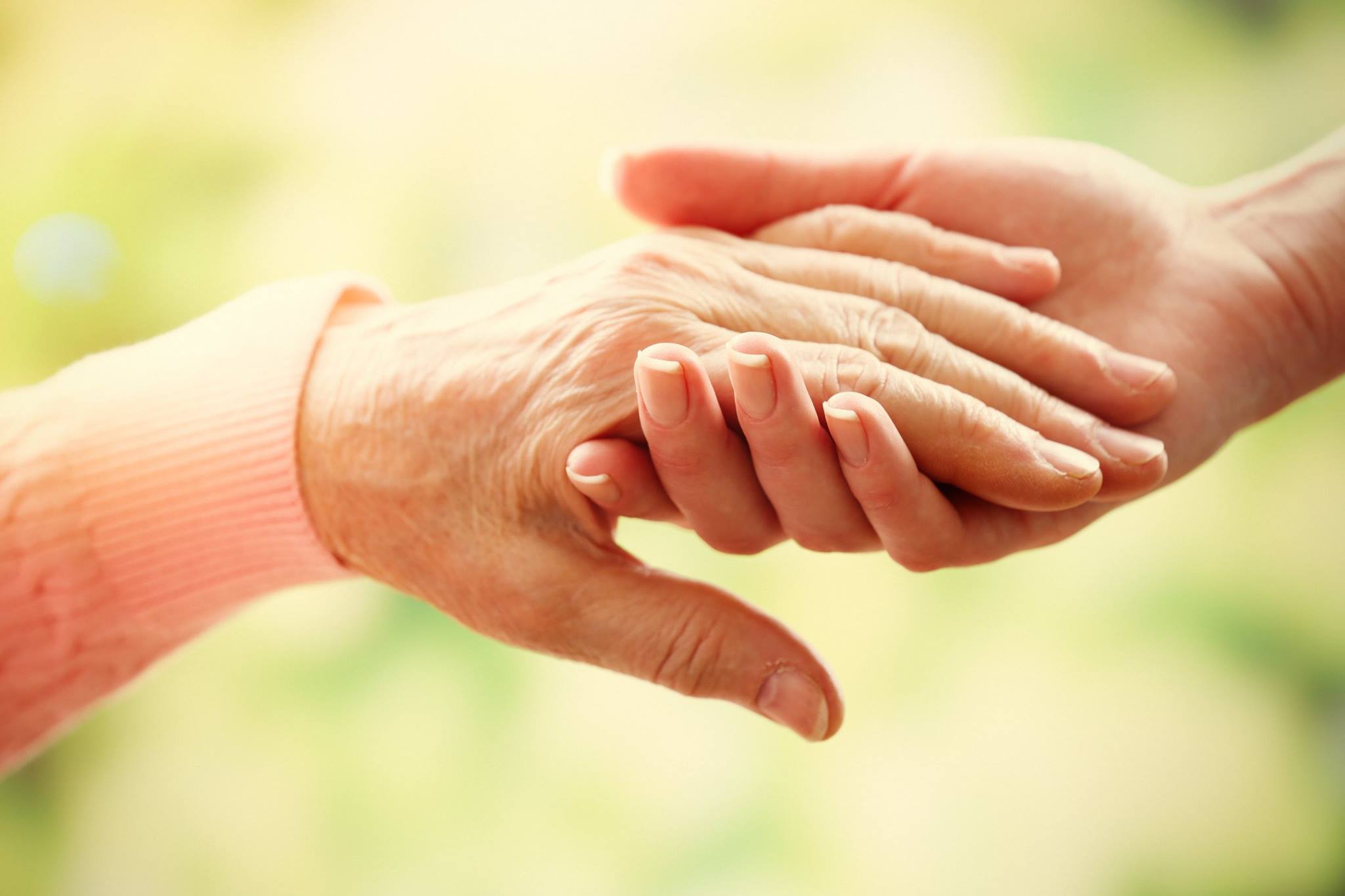 Me and Ruth
I once knew a woman named Ruth. She was a very close friend of my friend Deb. I'll never forget the first time I met Ruth. We were at a party and Deb introduced me. Ruth knew I was involved in a bible study so her greeting to me isn't as random as it may sound but still very memorable for me. She cupped my hands in hers, looked me straight in the eyes and with a big smile on her face she said: "So tell me about the God YOU know."
Just like that, like you or I would ask someone at a party, "Do you have the name of a good plumber?" Or "Who made the guac?"
I have to say my reaction surprised me. I wasn't embarrassed or uncomfortable at all. Instead, I felt this rush of excitement inside me. I couldn't wait to answer her question. I don't remember what I said but I do remember chatting with Ruth for a long time. Like kindred souls.
At our Firstfruits event this past week at St. Alphonsus Parish I posed the same question to the women when we gathered for the welcome talk. The answers were as varied and unique as the women in the room. "The God I know is always there." "The God I know is a good listener." "The God I know loves me no matter what."
As I was listening, a thought popped into my head. The God I know loves when we talk about the God we know. Think about that a minute.
I had a sense that God was smiling on our group of women as we shared our personal experiences of him. How powerful it is when we hear from each other who God is. It's so different than reading about him in a book. There is so much that we can learn from the personal revelations that God gives all of us. We just need to be willing to share our stories.
Ruth is no longer with us. She went home to that amazing God she knew. I think of her once in awhile and a big smile crosses my face. In honor of Ruth, will you tell me about the God YOU know?