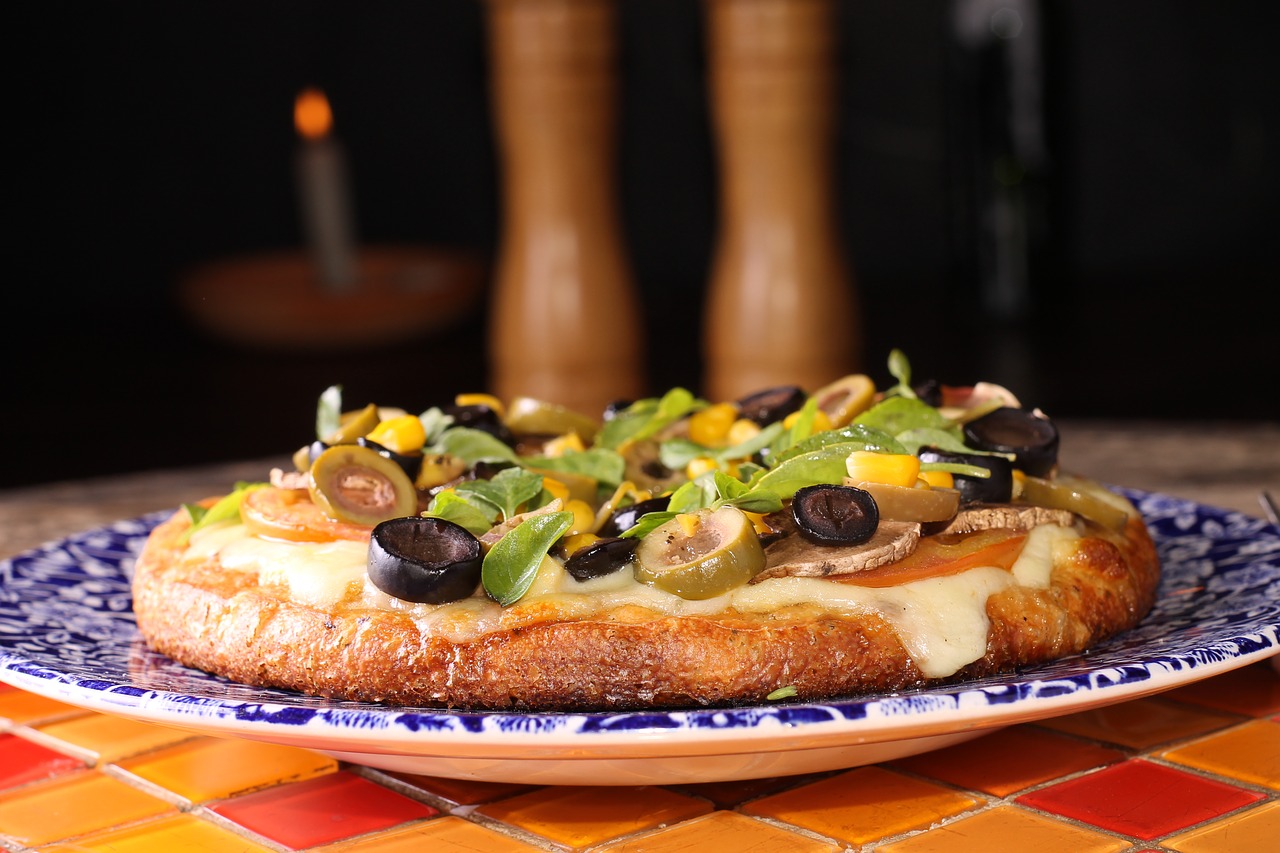 Pizza on China
For years now, I have been getting together monthly with four dear old friends for what we call Fun Club. It's just so darn fun. We meet on a Friday night, taking turns at each other's houses. The best part of Fun Club is that you don't have to dress up or fuss with even trying to look presentable. Most of the time we just come in whatever we have been wearing all day. The only fussing I do is to throw some slippers in a bag to change into. We keep the menu very simple. Most of the time it's pizza on paper plates, double chocolate malted milk balls, and lots of wine. I told you it was fun!
But last Friday's Fun Club was different.
When I got to Deb's house, the dining room table was set with heirloom china, crystal, and silverware along with linen napkins. I could still smell pizza so I knew I was in the right place but was thrown off by the ambiance. When we sat down to eat, Deb told us an amazing story. During her prayer time that morning, she heard the following and wrote it down.
They are my daughters
who deserve the finest china and linens in the house.
Praise be to God for the love union of these women whom I call daughters.
I love you.
Later that day she had a strong sense of her deceased grandma's presence as she was driving in her car. She was reminded of the china, crystal, and silverware that was gifted to her by her grandma, and collecting dust in her china cabinet.
Then, randomly her mom phoned from Arizona and when Deb mentioned she was having Fun Club that night, her mom said,"You should use your nice china, crystal, and silverware." It became clear to Deb that this Fun Club was destined to be a memorable one.
If you have been following my blogs the last few weeks, you know that at Well Time on Wednesday mornings at Firstfruits we have been talking about our identity as the Beloved of God. We have been inspired by Henri Nouwen's book Life of the Beloved to learn all we can about how to become the Beloved.
The first couple chapters remind us that to really become the Beloved, to feel that truth to the core and reflect it in our words, attitudes, and actions we have to become more aware of how we are both chosen and blessed. Last week I blogged about being chosen, this week it's all about being blessed. And boy did I feel blessed last Friday.
Modern culture poses a problem to our being able to really be present to the blessings God showers us with daily. We are often too busy to notice that we are being blessed. It is difficult to stop, listen, and pay attention. It's also hard to gracefully receive the blessings when they are noticed. We are so quick to downplay any words of gratitude, encouragement, or affection instead of hearing them as the voice of God, as affirmation of our blessedness.
Nouwen gives us two suggestions for claiming our blessedness.
The first is Prayer. We need to become silent in prayer and become comfortable with the silence. Do more listening than talking.
The second is Presence. We need to be present to the blessings. They don't force themselves on us, we have to receive them and in order to receive them we have to be aware.
So often these blessings come in and through the simple moments in life. The "pizza on china in your slippers" times in life. Don't miss them.
Joan