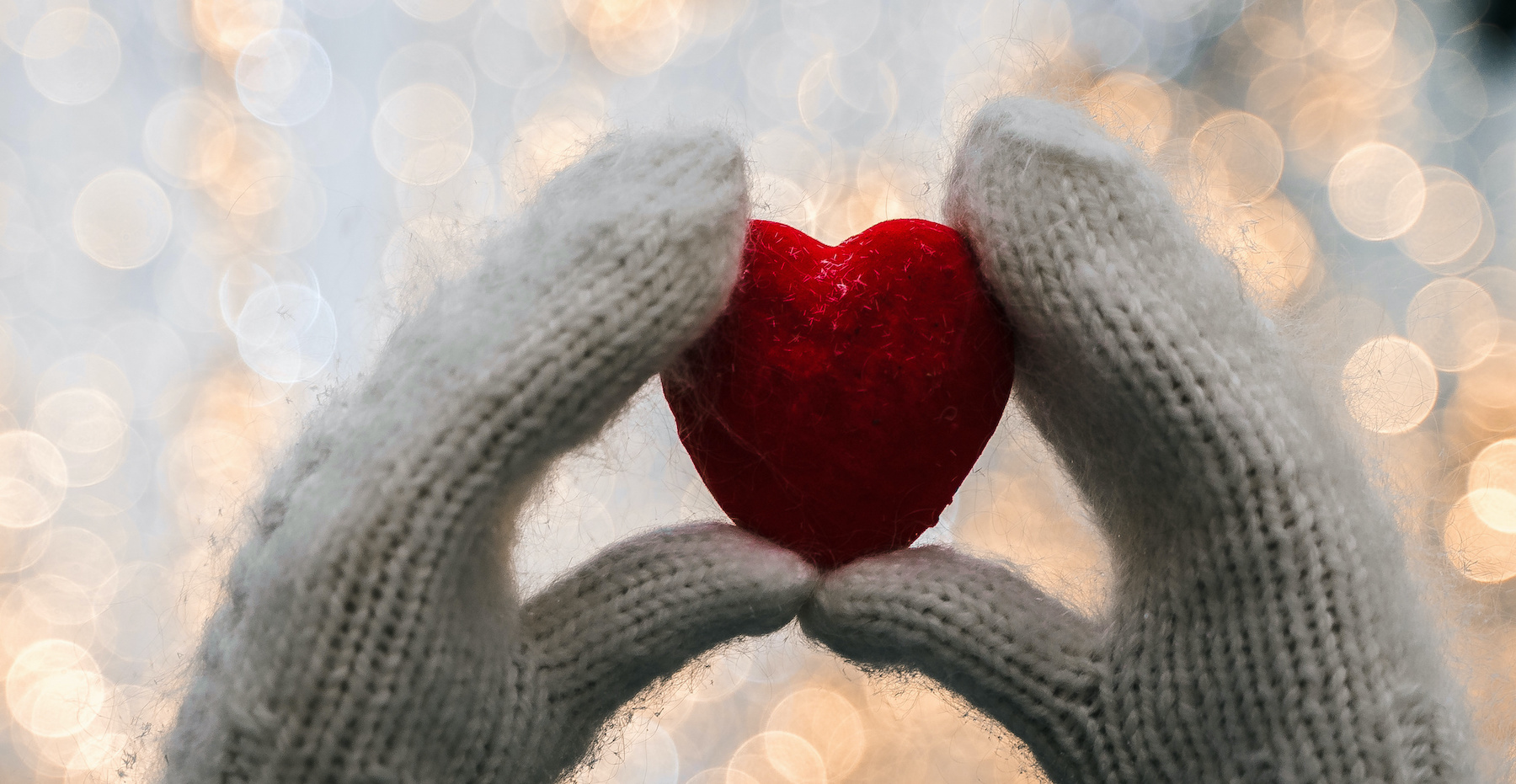 Respond in Love
In the Gospel of Luke chapter 6, verse 12, it says, "In those days he departed to the mountain to pray, and he spent all night in prayer to God." Often times in Scripture, we hear of Jesus going off to pray to the Father during the pivotal moments in his ministry. You sense that when he did that, something big was going to happen.
When He returned, we see in the stories this week in Truth Be Told, that something big did happen. He chose His twelve apostles and then He gave a sermon that ushered in a radical, reversed, upside-down world. The kingdom of God.
In this kingdom, blessed are the poor, hungry, the weeping, the hated, excluded, and insulted. Cursed are the rich, the full, those laughing, and those highly regarded. Upside-down!
Then He goes on to top it all off with a command to love your enemy.
This radical revelation of the kingdom demands a response and that is just what Jesus desires. He doesn't want us to just hear, He wants us to hear and respond. We are being called to a faith that responds. And what is the response Jesus is after?
Love.
Love that includes our enemies, love that keeps us from judging others, love that puts others ahead of ourselves, love that extends to our neighbors-whoever they may be.
Directives from Jesus after spending a night in prayer with the Father. We can't take this lightly.
How will you respond?
Joan
Truth Be Told Video – Session 2, Week 5
Truth Be Told
Session 2, Week 5
Faith Moves Me to Action
Luke 6:17-49 Sermon on the Plain
Luke 8:4-21 The Sower and the Seed
Luke 10:25-37 Good Samaritan