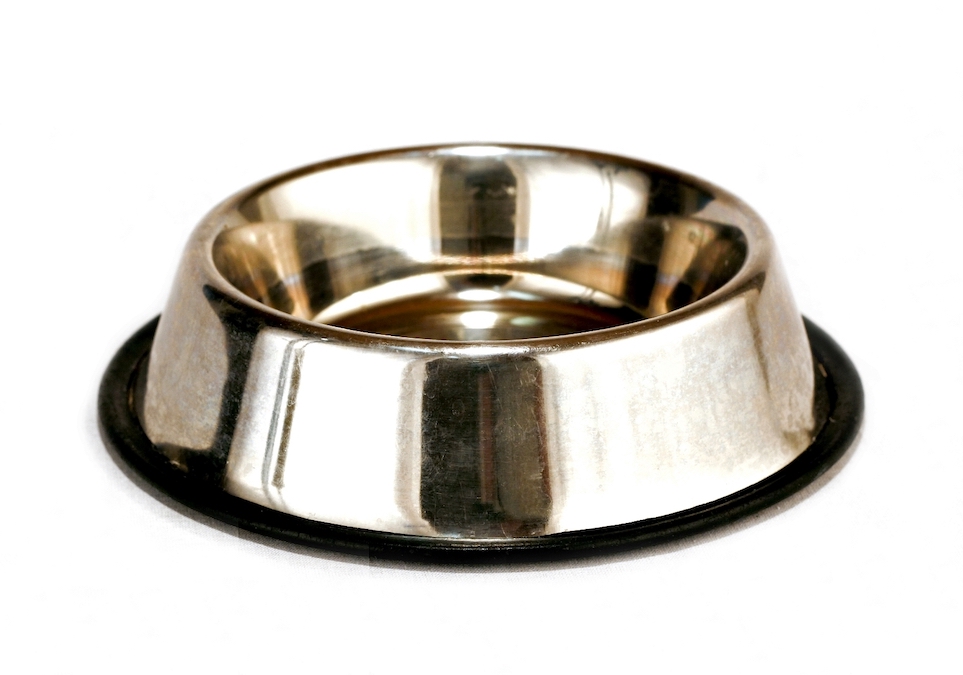 The Dog Park
If I had to guess, I'd say heaven is like the dog park.
Not familiar with the dog park? It's a vast open space where dogs and their owners can come and run free. Well, the dogs that is…the owners drink coffee and just walk around. It's where a dog can leave behind the parlor tricks and the hours behind bars in the crate and be… A dog.
There's everything a dog could ever want there – Trails for the hunters, wide open spaces for the runners, mud and water for the crazy Labs, and a myriad of scents for the Hounds. You never go hungry there, because there are treats in every pocket and bowls of water every few feet.
Everyone is welcome – the large, the small, the hairy, the matted, the purebred, and the mutt. Everyone is equal – the poodle with the diamond collar shares a water bowl with Doug the one-eyed bulldog.
And at the end of the day when everyone leaps into their cars, tongues hanging to the floor, noses out the window getting one last whiff of bliss (that's the dogs, not the owners!), everyone is happy because they knew true freedom and they felt true love.
Hmm…
Sounds like heaven!
Scripture Verses:
Luke 10:18-20
Jesus said, "I have observed Satan fall like lightning from the sky. Behold, I have given you the power 'to tread upon serpents' and scorpions and upon the full force of the enemy and nothing will harm you. Nevertheless, do not rejoice because the spirits are subject to you, but rejoice because your names are written in heaven."
1 Corinthians 2:9
What eye has not seen, and ear has not heard,
and what has not entered the human heart,
what God has prepared for those who love him.
2 Peter 3:9
The Lord does not delay his promise, as some regard "delay," but he is patient with you, not wishing that any should perish but that all should come to repentance.
Discussion Questions:
Describe your place in heaven. What will be there?
Heaven is available to all, even deathbed converts. How do you feel about that?
Do you live in the joy of the promise of eternal life, or do you more often doubt and question where you will spend eternity?
What does true freedom look like to you? What do you need to be released from to know true freedom?
Listen