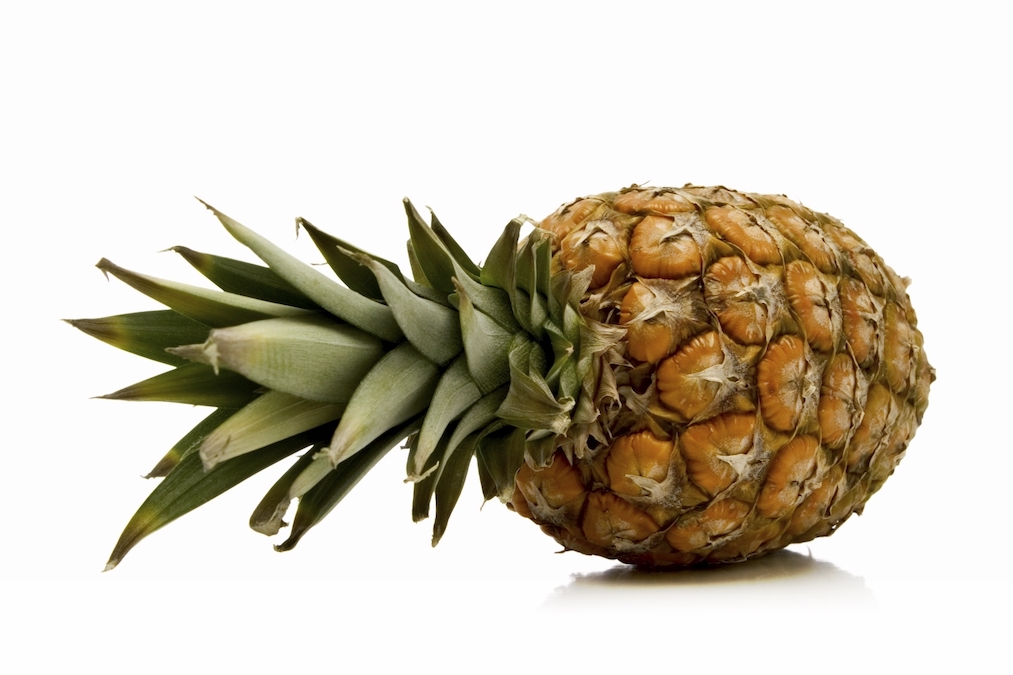 He's Home
Every party my parents ever had was a luau. Whether it was their anniversary, a neighborhood block party, or just a small group of friends over, there were always plastic leis and pineapple cups.
Now just store that information away for a minute, it's important later on.
My dad died of cancer about ten years ago. I asked him as things were progressing if he would let me know when he got to Heaven; when he made it home. He said he didn't think you were allowed to do that. I told him to try anyway.
At his funeral luncheon I told Fr. Maher that I hadn't heard from my dad yet. Father smiled and whispered, "Be patient."
Life went on and I kind of forgot about it.
Then one year to the day my dad died, we were looking at a prospective new house. The last room to see was the basement. I walked down the stairs and got the chills. There before me was a basement that had been transformed into a Hawaiian paradise – thatched grass ceiling, bamboo paneling, and a palm tree mural covering the whole wall.
Hmm…
It was then I knew he was home!
Oh, and by the way, we bought the house!
Scripture Verses:
John 14:2-3
In my Father's house there are many dwelling places. If there were not, would I have told you that I am going to prepare a place for you? And if I go and prepare a place for you, I will come back again and take you to myself, so that where I am you also may be.
1 Thessalonians 4:16-18
For the Lord himself, with a word of command, with the voice of the archangel and with the trumpet of God, will come down from heaven, and the dead in Christ will rise first. Then we who are alive, who are left, will be caught up together with them in the clouds to meet the Lord in the air. Thus we shall always be with the Lord. Therefore, console one another with these words.
Discussion Questions:
Have you ever felt the presence of a deceased loved one?
If you could find out one thing about heaven before you die, what would you most like to know?
Do you live as if each day could be your last? If you did, what would be the most dramatic change in your life?
Have you ever been present with someone at the moment of their death? What words would you use to describe that moment?
Listen