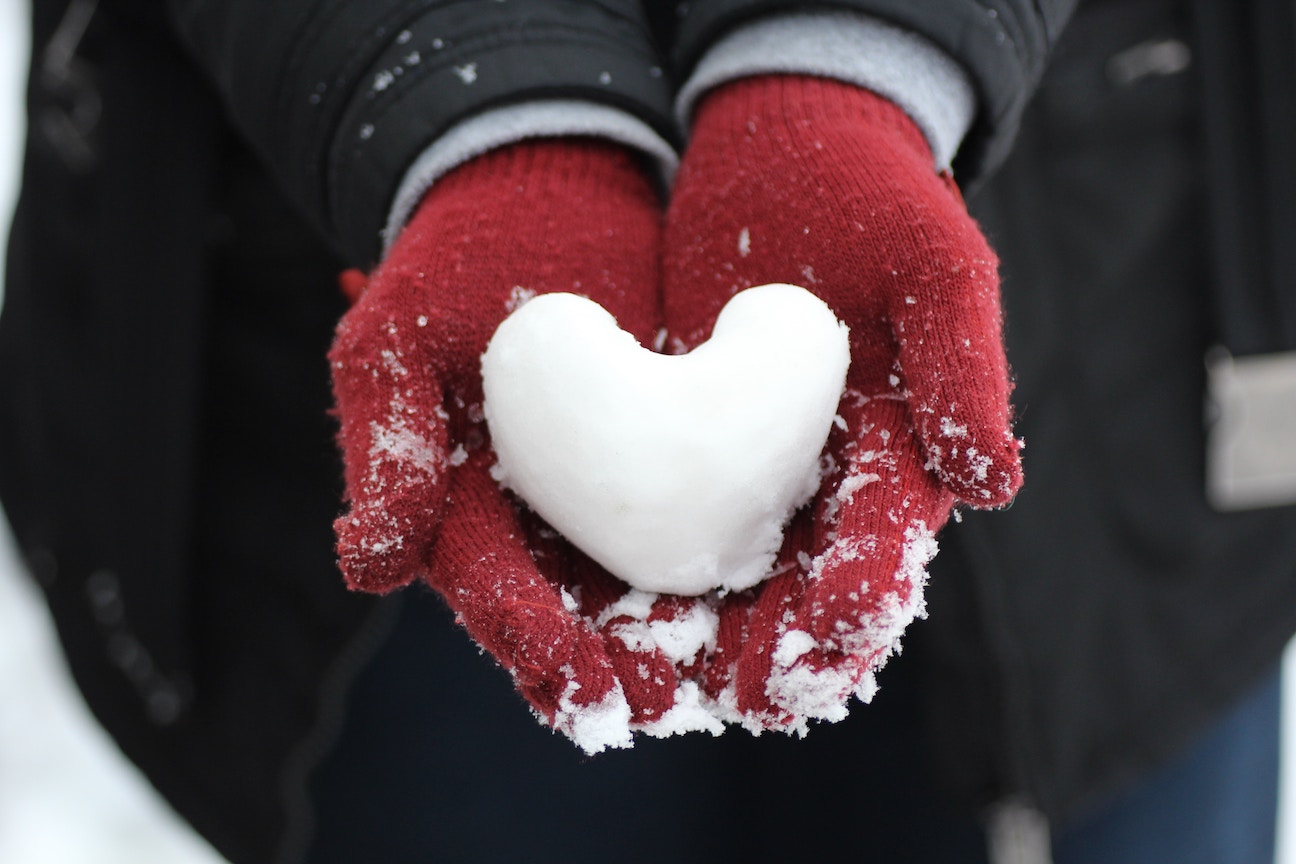 You Complete Me
One of my favorite movies is Jerry Maguire. There is one scene that the hopeless romantic in me couldn't get enough of. Toward the end of the movie, Tom Cruise comes to his senses and realizes he is in love with Renee Zellweger and comes to her house to sweep her off her feet. It used to make me swoon years ago.
I now know a truth that makes me cringe when I see this scene. In his emotional confession of his love for her, he utters three words that I now know are responsible for much heartache, misunderstanding, and disillusionment.  He says, "You complete me."
How wonderful I used to think it would be to have another human being think of me in that way. My poor husband has bore the brunt of my misguided romantic desire. Needless to say, he has never told me that I complete him. He may have uttered something like "You deplete me." Or "Could you feed me?" but nothing ever coming close to making me feel that I have filled his deepest void.
And you know what? That is ok. Because no other human being can fill the void that only God can fill. No other human being can complete us.
Our heartache, misunderstanding, and disillusionment comes when we don't accept that and we beat our heads against the wall trying to fill that God shaped void with anything other than God. Whether that be a spouse, friend, family member, or casual acquaintance. All that does is bring sadness, loneliness, frustration, and despair into our lives.
Every morning I read a daily "conversation" from Jesus in Sarah Young's book Jesus Calling. In one of the daily readings from last week, I came across a sentence that really touched me. In this particular conversation Jesus says: "Find your completeness in Me so you can help others without using them to meet your own needs."
There is a deep truth in this that we don't like to admit. How often do we look to others to complete us, to fill that God shaped void? Instead of being free to love others and help others, we use others to get what we need. Imagine if our needs were met. How easy it would be to freely love. To love as we are asked to love.
In God's perfect plan He gives us all we need. He longs to meet our needs. He wants to make us feel precious, validated, respected, in short: enough. He longs to fill us with joy, peace, and contentment. He desires to make us feel safe and cared for. If we believe that and live awake to that plan, we are free to love others.
Come home this Lent to the God who wants to complete you.
Joan
Long have I waited for your
coming home to me
and living deeply
our new life.