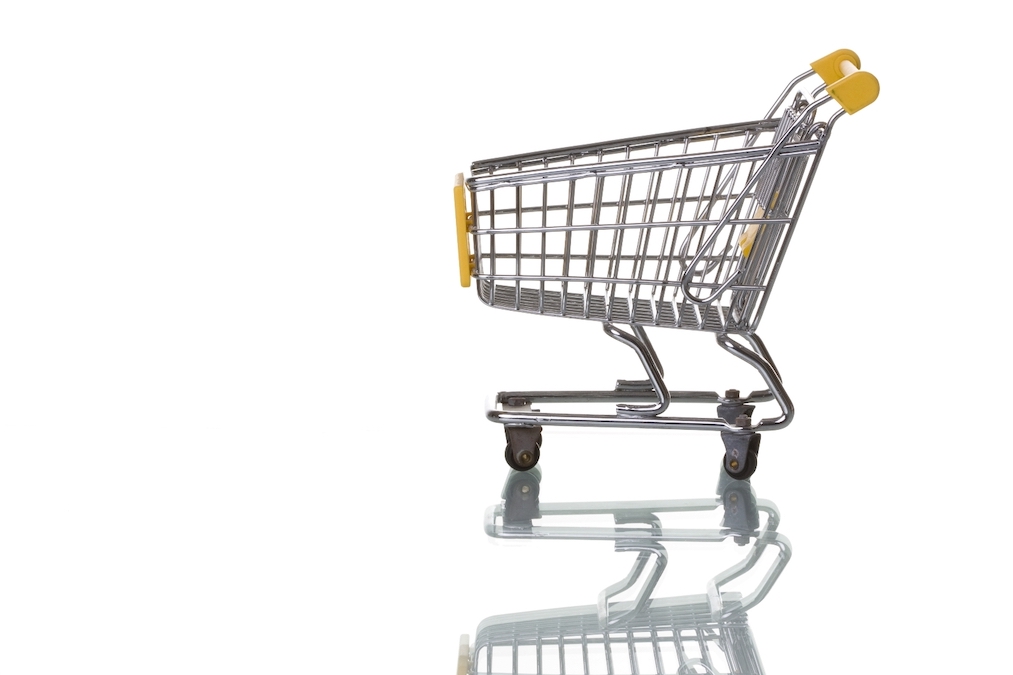 God in the Grocery Store
I hate grocery shopping. I hate planning meals, shopping, loading, unloading, and cooking! Get the picture? I eat to live, not live to eat. And to be honest with you, I don't know how I managed to keep my three kids alive on the meals I made.
But one thing that makes the grocery shopping experience much more palatable is that it seems that I encounter God quite often in the grocery store.
Often times, strangers will start talking to me or ask me if I know where something is. And before you know it, we are talking about their sick parent or their abusive husband. I am able to encourage them and offer to pray for them, and then we are off down the aisle.
Hmm…
I think, if we are open to it, God uses us wherever and whenever he needs us. Especially in our everyday tasks.
Don't think you have to add all kinds of more commitments to your schedule to live out your Baptismal call to serve.
Just open your heart and your mind to letting God use you wherever you are.
At the store, in your office, or maybe at school… we are God's hands, feet, eyes, and ears here on earth, if we let ourselves be. There's a lot of work to be done for God.
So go shopping!
Scripture Verses:
Isaiah 61:1-2
The Spirit of the Lord God is upon me,
because the Lord has anointed me;
He has sent me to bring glad tidings to the lowly,
to heal the brokenhearted,
To proclaim liberty to captives
And release to prisoners;
To announce a year of favor from the Lord
And a day of vindication by our God,
to comfort all who mourn;
Matthew 9:35-38
Jesus went around to all the towns and villages, teaching in their synagogues, proclaiming the gospel of the kingdom, and curing every disease and illness. At the sight of the crowds, his heart was moved with pity for them because they were troubled and abandoned, like sheep without a shepherd. Then he said to his disciples, "The harvest is abundant but the laborers are few; so ask the master of the harvest to send out laborers for his harvest."
Discussion Questions:
Have you ever felt God using you for someone else?
Can you think of a situation or person you encounter regularly that you could bring God to?
Where have you encountered the Divine in a very ordinary situation?
Have you ever felt God's prompting to do something for Him and you refused? What stopped you?
Listen