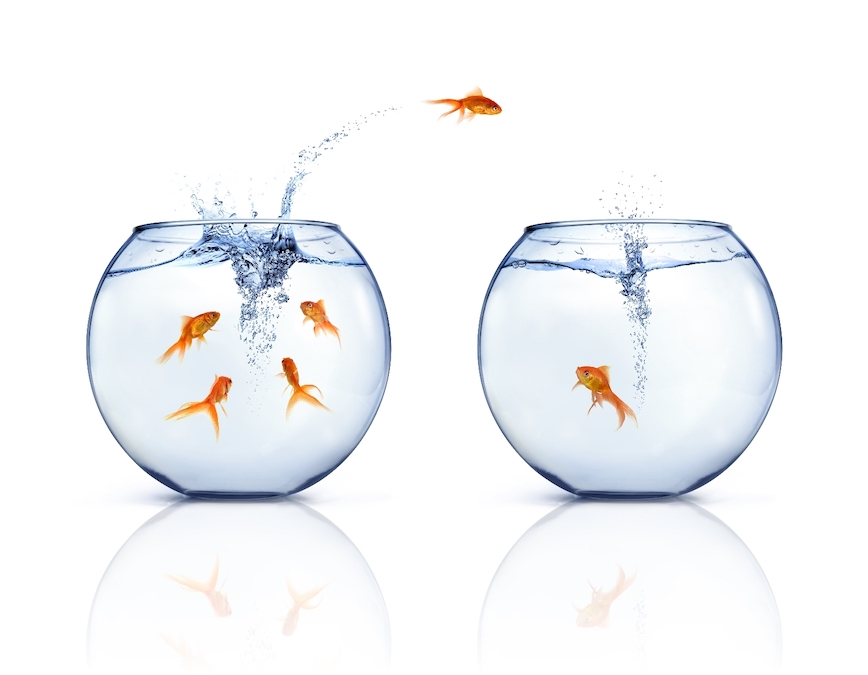 If I Had the Courage
My uncle Lee was one of those people who talked about God as if he were sitting right next to him. God was his constant companion.
This seemed a little strange to me at first. My idea of God was that he was up in heaven somewhere, busy with the really important stuff.
But my uncle Lee helped me see that wasn't the case. I admired him for doing that. It left a lasting impression on me, probably helped me cultivate the deep faith I have now.
It took a lot of courage on his part. He risked sounding foolish because of his love for his God.
Hmm…
What would I say if I had that kind of courage and could get beyond the embarrassment? Here is what I would tell you:
I'd tell you about the time I went on a retreat and as I was pulling out of the driveway I actually said to God, "Come on, we're going away for the weekend." And I was really excited about it.
Or I'd tell you about the time I went golfing and my partner didn't show up. It was a beautiful day so I decided to golf anyway, and I asked God to accompany me. I talked to him as I strolled the fairways and it felt great.
Ah, but I just can't. It's too embarrassing.
What would you tell me, if you had the courage?
Scripture Verses:
Acts 5:40-42
After recalling the apostles, they had them flogged, ordered them to stop speaking in the name of Jesus, and dismissed them. So they left the presence of the Sanhedrin, rejoicing that they had been found worthy to suffer dishonor for the sake of the name. And all day long, both at the temple and in their homes, they did not stop teaching and proclaiming the Messiah, Jesus.
Matthew 28:20
And behold, I am with you always, until the end of the age.
Discussion Questions:
What would you tell us – if you had the courage?
How has God revealed himself to you in your everyday life?
Have you ever risked sounding foolish or suffered ridicule for God?
Why is it so hard for us to share our revelations of God with others?
Who do you know that witnesses their faith powerfully?
Listen