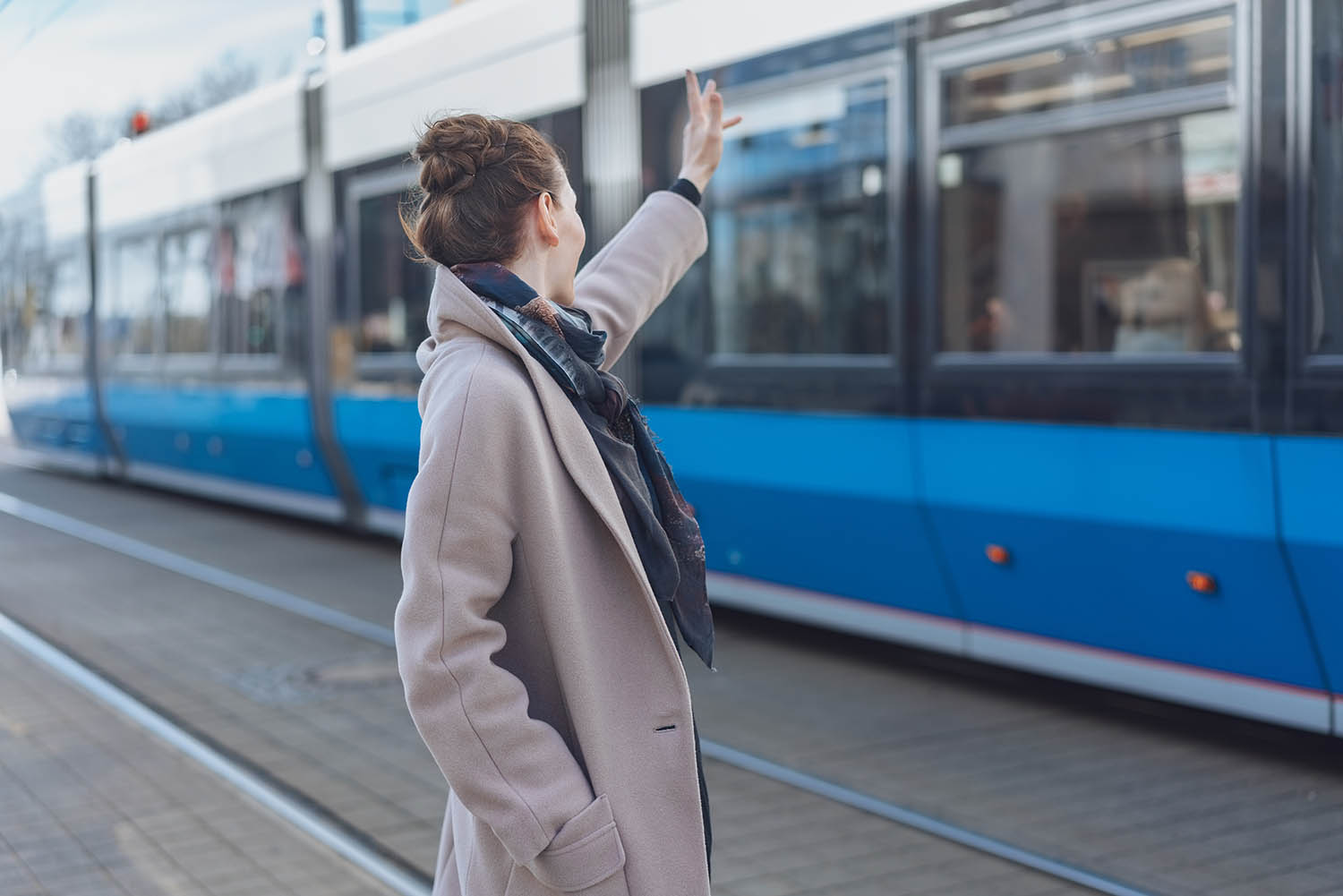 Goodbyes
I can feel it. It's coming. There's a cool hint of it in the air.
From the first pencil case I spotted at Target to the fact that last evening I had sweatpants on, it's becoming more and more obvious that a goodbye is imminent. A goodbye to summer.
I've never been a fan of goodbyes. And life is full of them.
The first-day-of-school goodbyes. First, as a child saying goodbye to my mom, and then as a mom saying good bye to my children.
The relocating goodbyes. First, from Chicago to Milwaukee, then the new houses as our family expanded.
The changes-that-come-with-aging goodbyes. First, to my natural hair color, then to my ability to do a cartwheel or swing on a swing without getting motion sickness. (What is that all about anyway!?)
The loss-of-loved-ones goodbye. First my dad, then my mom. Lots of aunts and uncles and friends. Even a few four-legged friends.
And all the other goodbyes over the years: classmates, teachers, boyfriends, friendships, coworkers, and next door neighbors to name a few. Life is full of goodbyes.
What is it about goodbyes that leave us wanting? That cause us anxiety or sadness as we anticipate them? I think that with each goodbye a space is created that we don't exactly know what to do with. Sometimes, it's momentary and sometimes, it's monumental and lasting.
Writer Eric Clayton gives us encouragement when he states in his latest blog that "Goodbyes are powerful. There is sacred space left there, space in which grace takes hold."
In the space that goodbyes leave there is room to grow. Grow in our dependence on God, grow in our awareness of God's provision and grow in our trust that with each goodbye comes room for something more. A something more that is in God's control and full of grace.
As we say goodbye to summer, let's say "hello," with excitement, to what God will fill the space of our goodbye with.
For starters, please consider joining us on September 21 from 6:30-8:30pm as we pray and play together in celebration of what God has in store for this coming year at Firstfruits.
Say "goodbye" to summer and "hello" to the grace and blessings waiting for you.
Joan