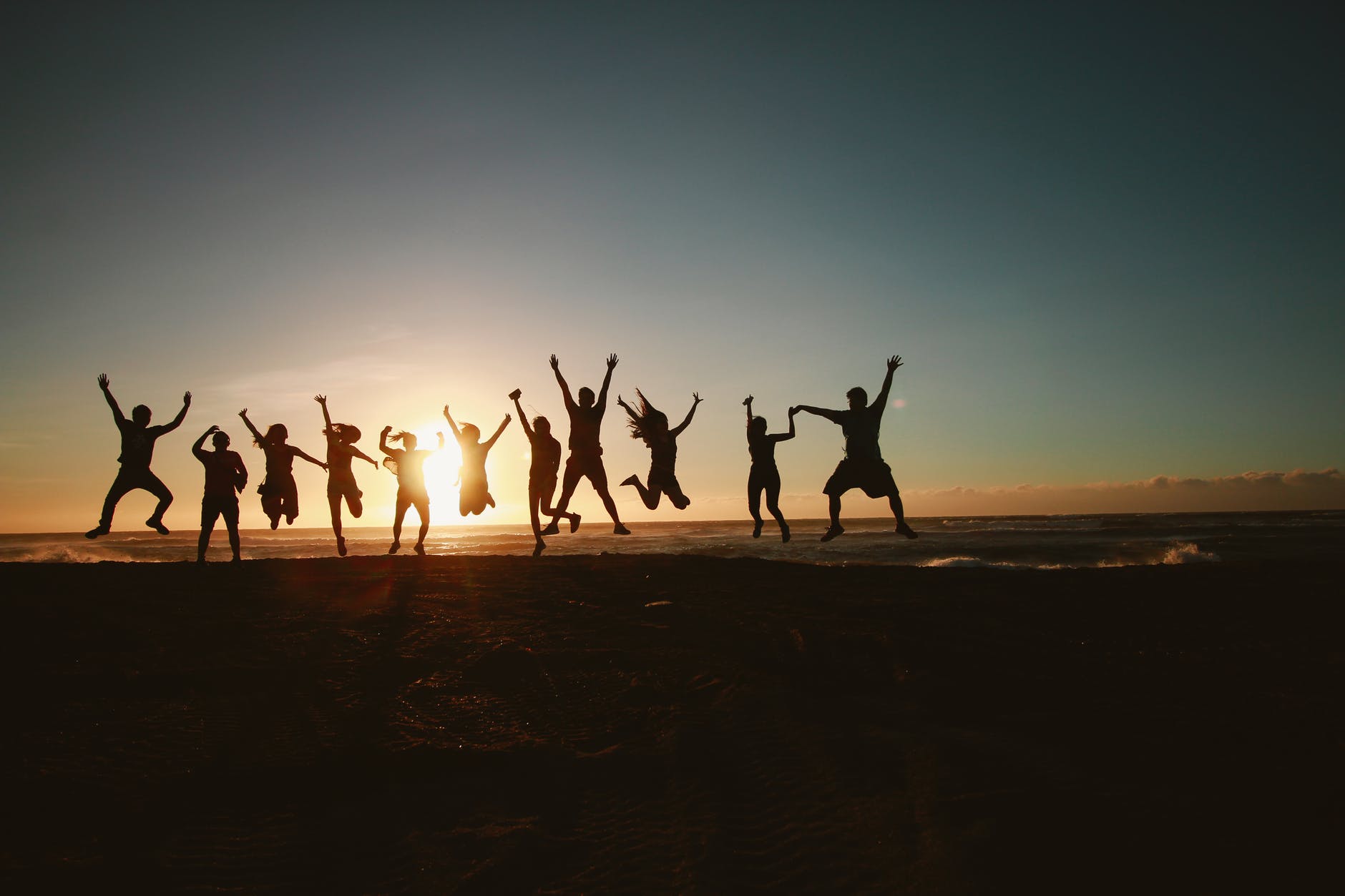 Goodness
I have a Firstfruits hangover! There was just too much fun and happiness and love all in one room at our First Anniversary celebration last Thursday. I don't know what was better: the band, the food, the raffle items, or the fellowship. God's hand was in it all!
As I looked around the room at people laughing and dancing I was reminded of the importance of recognizing and celebrating the profound goodness that is around us every day. So often we get mired in disappointment, discouragement, and defeat. The "glass half empty" syndrome. When right in front of us is God's constant reminders of his unfathomable love.
How did he show that love?
Free use of a beautiful space for our event when the weather didn't cooperate.
Through the generosity of Jamie O'Donoghue who provided food for us and the Brzezinski family who provided the beverages.
Through the talent of No Expectations, a band of local musicians lifting our moods and our feet with their beats.
Through the loyalty of an old friend who drove hours to be there to surprise me, who "wouldn't have missed it."
Through the unfailing dedication (and patience with my crazy ideas) of Mary Stachowiak and the band of merry volunteers that truly are God's hands.
…Just to name a few.
God's goodness surrounds us every minute of every day. Even on the tough days. You just have to look harder on those days.
Every day should be a celebration of God's goodness, not just once a year.
Now that's an idea…. a DAILY celebration….at Firstfruits? What do you think, Mary?
Looking for more merry volunteers?,
Joan