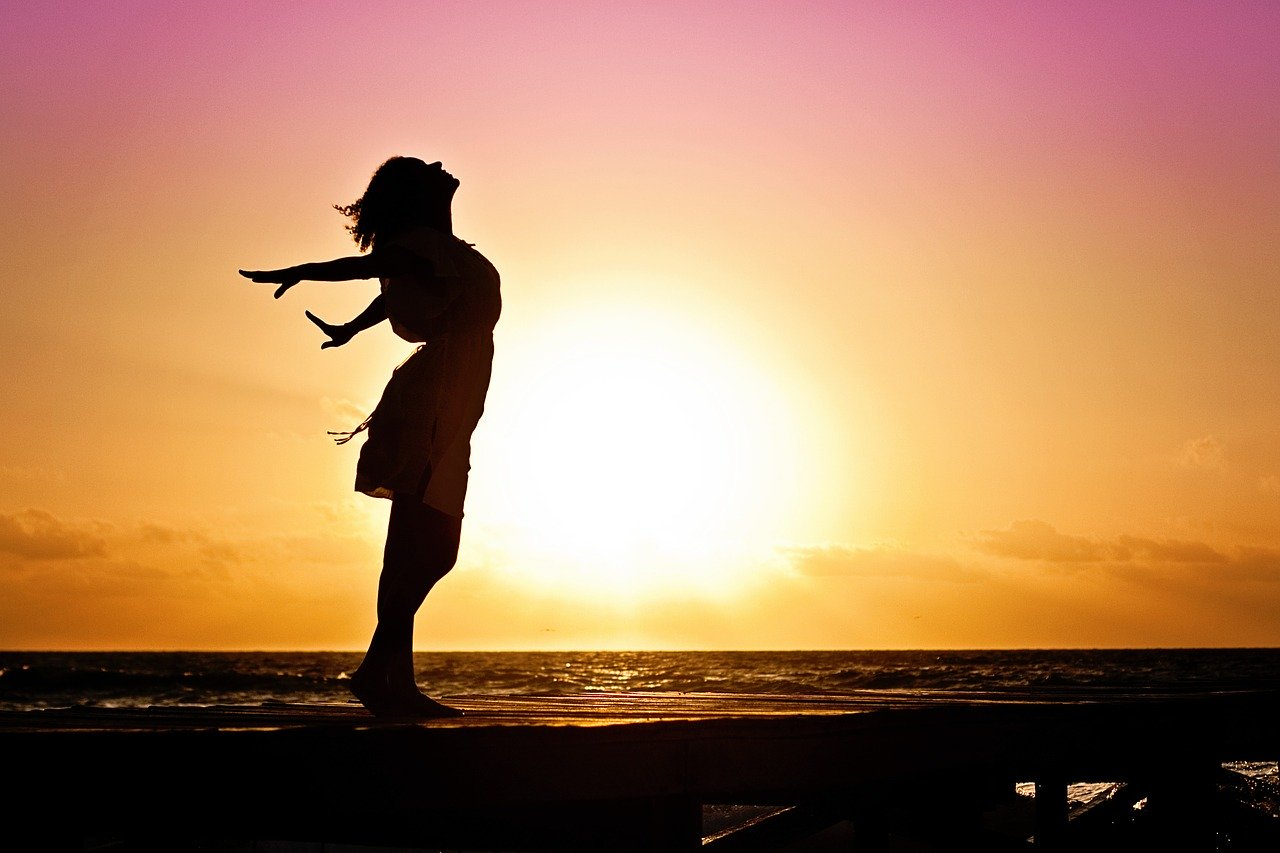 True Joy
It's the third week in Advent when we light the pink candle and joy abounds! Everywhere we look, people are rejoicing in the fact that very soon Christmas will be here, the eagerly awaited celebration of the birth of our Savior.
Hmm…not exactly, well maybe on the Hallmark Channel.
For many, with the lighting of each candle on the Advent wreath, it just means that much less time to get to the end of the To-Do list. It means that much closer to having to face the reality of Christmas without a loved one for the first time, of trying times with difficult family members, or the anxiety of not being able to provide as many presents under the tree this year.
Life is full of chores, challenges, sadness, frustration, resentment, and loss, things that steal our happiness. But it doesn't have to steal our joy. That is, if our joy is in the Lord. Joy in the Lord doesn't change or slowly fade over time. It is timeless. Joy in Him is not dependent on circumstances or how we happen to feel on a given day. It is a constant source of peace, protection, and refuge. It is a joy that is our stronghold and allows us to prevail. And it is something we can choose. It is a gift we have been given.
As we grow in faith, our hearts are touched by the knowledge of the great love Jesus has for us and His deep desire to give us all that we need to live this life abundantly. This powerful joy in Him is one of his desires for us.
Chapter 17 in the Gospel of John is a beautiful prayer of Jesus to the Father before he is arrested and begins his journey to the cross. It is also a love letter to us. In it Jesus shows his deep love and concern for us. In verse 13 he says, "But now I am coming to you, and these things I speak in the world, that they may have my joy fulfilled in themselves." The "they" that he speaks of is us. He desired for us that we would have the same joy fulfilled in us that was fulfilled in Him by his close relationship with the Father.
A joy that brings with it great strength to endure whatever comes our way. Look at what Jesus was able to endure with the joy of the Father as his strength.
Take this "pink" week of Advent to ponder joy in a way that maybe you have never thought of before.  Remember, even when circumstances steal your happiness, the joy of the Lord remains. Choose it.
Joan
"The joy of the Lord is my strength."
Nehemiah 8:10
P.S. If the joy of the Lord is something your heart desires I hope you will consider joining us at Firstfruits in the New Year. Come and just be with other women who are searching for a life of joy through Divine connection.